Enterprise Profile
Established in Shenzhen, Guangdong Province on April 13, 2012, the company is one of the well-known enterprises engaged in international express and freight forwarding businesses. Its main business is international air/sea/railway/Euro truck/courier/FBA service/overseas warehouse/multi-mode transport/supply chain talored designing, etc.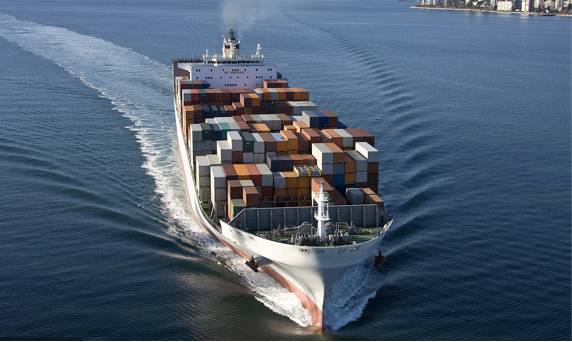 Our overseas network distributed in North America such as Los Angeles, Dallas, Chicago, New York, Toronto, LATAM such as Mexico City, Europe including Amsterdam and Francfurt , Incheon in South Korea, , Tokyo, Japan. New Delhi, India, Sydney, Australia and other sites. We have set up fulled controlled customs clearance team and transit warehouse among above mentioned stations, to perform DDU customs, tax consultant, Time delivery, Though past years endavor, we improved the company's competitiveness in overseas terminal service.
We opened many branch offices in Guangzhou, Yiwu, Zhengzhou, Xuchang, Wuhan and Urumqi within China, and owns operation centers in Shenzhen, Beijing, Shanghai, Wuhan and Qingdao. The service network covers most areas of China.
Based on China, layout the global international logistics market, we always adhere to the end market demand-oriented, and established a healthy logistics supply chain, improved the overall service quality!